Skip to Content
We Can Ensure Your Teeth Look Shiny and Bright
Everyone wants to have a bright, white smile of which they can be proud. But years of drinking coffee or wine can leave teeth stained or discolored. If that is the case for you, we have good news. Challenger Family Dental offers teeth whitening services in Clayton, NC to restore your shine. We have a state-of-the-art clinic featuring innovative equipment designed to enhance your oral health and appearance. Our team of dental professionals has extensive industry experience and is committed to helping you achieve the smile you have always wanted. Whether your teeth need a minor whitening treatment or you want to brighten them by several shades, we have a solution. Call us today to learn more.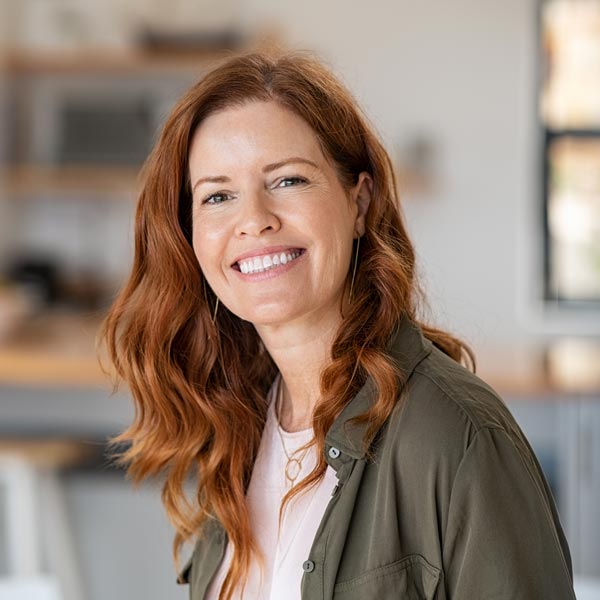 Choose From Various Teeth Whitening Options
Each time you walk down the toothpaste aisle at your local supermarket, you will find countless whitening options that promise outstanding results. While they will help keep your teeth strong and may affect their brightness slightly, professional treatment will deliver the outcome you desire. We offer both in-office and at-home whitening solutions to our patients. Let us know what appeals to you most so that we can customize a treatment plan. Here is what to expect:
In-Office Whitening – We use innovative LED technology to lighten patients' teeth by several shades in one session.
At-Home Whitening – If you prefer to whiten your teeth on your own time, ask about our whitening trays that will brighten your smile in as little as two weeks.
Determining Whether Teeth Whitening Is Right for You
We want you to be happy with the smile you see in the mirror. If that means removing stains and discoloration through whitening services, we can help. We will restore your teeth to their former glory so that you are eager to flash them whenever the opportunity arises. Ideal candidates for teeth whitening services have healthy teeth without restorations and healthy gum tissues. These individuals will find success with in-office or at-home whitening techniques. However, we do not recommend teeth whitening services for pregnant or lactating women, children under 16 years of age, patients with periodontal disease or tooth decay, people allergic to bleaching agents, or individuals with sensitive teeth.
Benefits of Teeth Whitening Treatment
Challenger Family Dental offers teeth whitening treatments that provide immediate results. You can erase years of discoloration within a couple of weeks or less to restore the beautiful, youthful appearance you love. Other benefits of our treatments include:
Healthier mouth
Improved self-esteem
Long-lasting results
Safe, comfortable procedures
Contact Challenger Family Dental to Schedule an Appointment