Skip to Content
We Offer Invisalign to Straighten Patients' Smiles
For years, the only options for straightening your smile were clunky, traditional metal braces. But those days are in the best. Challenger Family Dental offers Invisalign clear aligners to patients in Clayton, NC. We know misaligned teeth can affect your self-esteem and make oral healthcare difficult. This innovative solution allows you to straighten your teeth safely and discreetly while maintaining the ability to eat your favorite foods. As added benefits, Invisalign aligners are more comfortable and require fewer dentist visits than traditional braces. If you are unhappy with the appearance of your smile and think you may be a candidate for Invisalign clear aligners, call our friendly team today.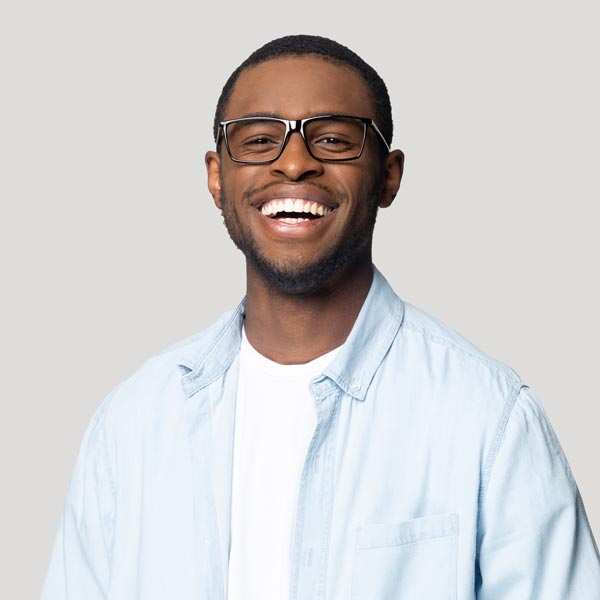 Determining Whether You Are a Candidate for Invisalign
We offer Invisalign clear aligners for teenagers and adults who want to remedy their orthodontic problems. This alternative to traditional braces can correct overbites, underbites, gaps, crowded or overlapping teeth, open bites, crossbites, and more. Most individuals can benefit from using them, but there are some exceptions. We do not recommend clear aligners for smokers, anyone unwilling to wear them for 20 hours per day, and elderly individuals who are unable to easily put them on and take them off when necessary.
Understanding the Invisalign Process
When you are ready to straighten your teeth, schedule a consultation at Challenger Family Dental in Clayton, NC. We will evaluate your condition and confirm you are a good candidate for Invisalign clear aligners. Our team will then take digital x-rays and make impressions of your teeth. We will use these impressions to create aligners that fit your alignment. The aligners will adhere to fasteners that will remain in your mouth throughout the Invisalign process.
As your aligners shift your teeth to their desired positions, we will provide new aligners to continue the process. Every couple of weeks, you will receive a new set. When you begin wearing new aligners, you may feel like your teeth are being tugged or pulled. That means they are working. Over time, each set of aligners will begin to feel more comfortable. You must wear them for 20 to 22 hours per day, but you can remove them for cleaning or to eat or participate in sporting activities. The duration of this treatment process will vary depending on your circumstances, but you can expect a perfectly aligned smile at its conclusion.
Benefits of Invisalign Clear Aligners
People opt for Invisalign clear aligners because they are the leading solutions for straightening teeth discreetly. But an invisible appearance and proven results are not their only benefits. Our patients in Clayton, NC choose Invisalign for reasons including:
Comfort
Cleanliness
Removability
Safety
Ability to eat whatever they want
Oral health
Fewer dentist visits than traditional braces
Faster results than traditional braces
Contact Challenger Family Dental to Schedule an Appointment