Skip to Content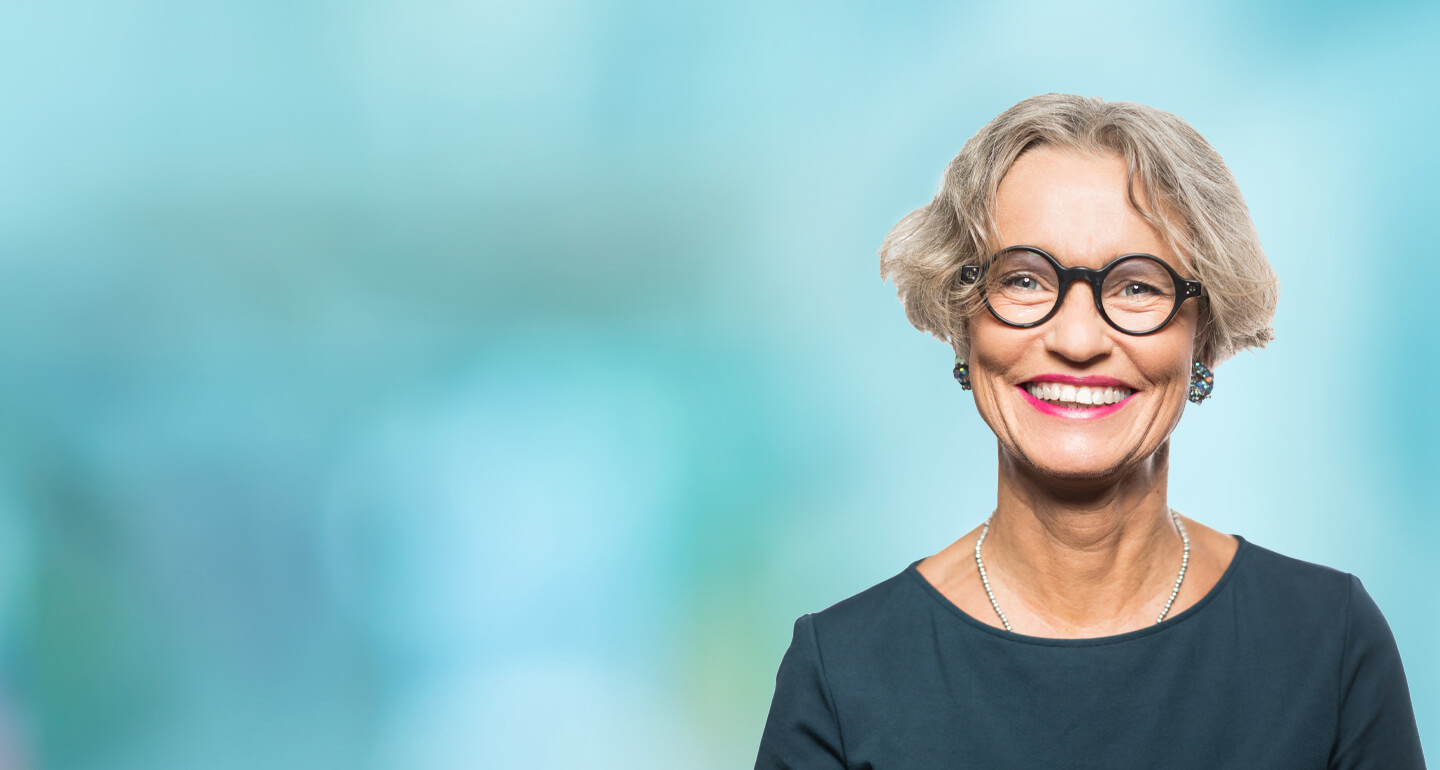 We Are Clayton, NC's Leading Family Dentist
"Challenge your family to better oral health."
Our Team Can Help You Achieve the Smile of Your Dreams
A welcoming smile can make a wonderful first impression. Whether you are in a business meeting, on a first date, or mingling with a new social circle, flashing your pearly whites will ingratiate yourself with those around you. Challenger Family Dental provides a wide range of family dentistry services for patients in Clayton, NC to ensure they are proud of their smiles. Our team comprises dedicated, experienced, and compassionate professionals who are committed to your family's oral healthcare. We use state-of-the-art equipment in a technologically-advanced environment to make sure your teeth shine. Patients know they can trust us for everything from routine teeth cleanings to oral surgery. Call today to learn more about what we can do for you.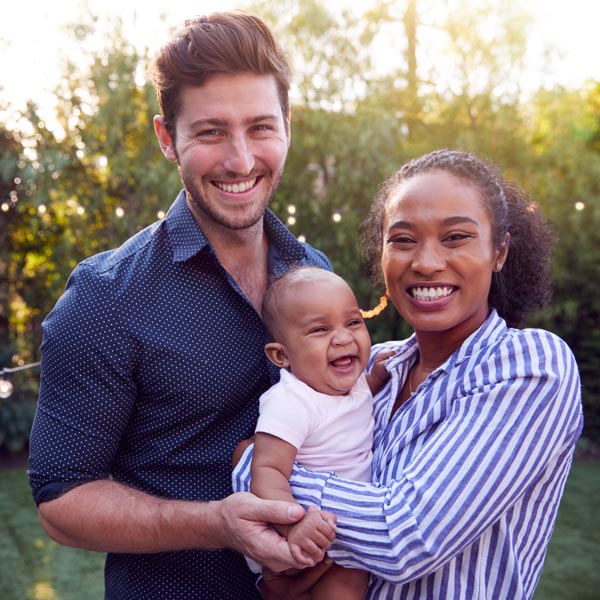 We Provide Comprehensive Dentistry Services
Challenger Family Dental is your one-stop-shop for all of your dental needs. Regular visits are essential to prevent and treat oral health problems such as tooth decay, gum disease, and cancer. We will ensure your teeth are healthy, functional, and attractive.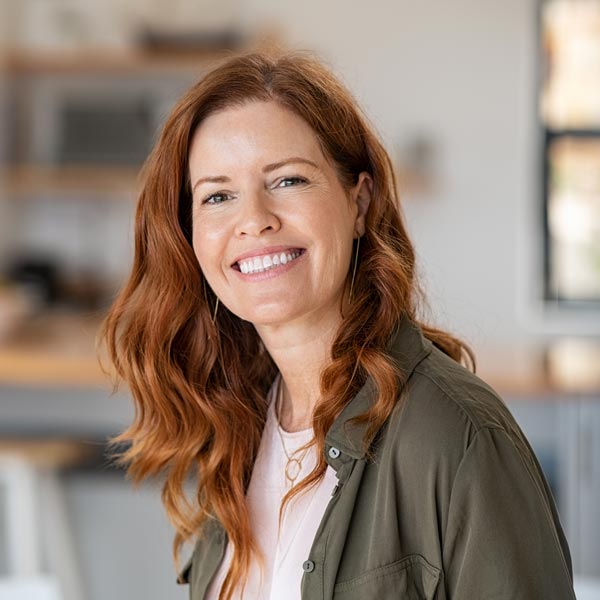 Dentists You Can Trust
We know your oral health is important to you. That is why we offer exceptional customer service and compassionate care at Challenger Family Dental. Our staff maintains the highest levels of accreditation and remains up to date with the latest industry innovations to ensure we can provide the best possible dental care in or around Clayton, NC. We will personalize your treatment options to guarantee you are happy with the way your mouth looks and feels after leaving our office. Check out the rest of our website to learn more about our staff, service details, patient education resources, and more. We look forward to seeing you for an oral exam and teeth cleaning in the very near future.
Challenger Family Dental Will Give You a Reason to Smile