Skip to Content
We Perform Oral Surgery to Improve Patients' Health
Dentistry involves much more than simple teeth cleanings. In some instances, it may include oral surgery. The staff at Challenger Family Dental is proficient at performing a wide range of procedures to improve our patients' health and appearances. We offer oral surgery options in Clayton, NC to address issues such as impacted teeth, tooth loss, jaw-related problems, and more. We operate in a state-of-the-art facility with technologically-advanced equipment to ensure the best possible results. Our team of experts has extensive experience and is committed to your well-being. Furthermore, we know surgery can be overwhelming, so we will do everything in our power to keep you comfortable every step of the way. If you think you may need oral surgery, call today to learn how we can help.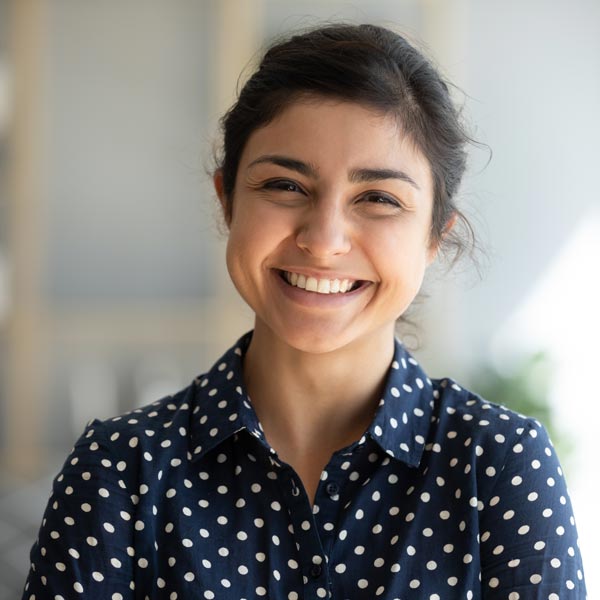 Common Types of Oral Surgery
There are many different types of oral surgery procedures. During routine oral health exams at Challenger Family Dental, we will monitor your teeth and gums and alert you to any causes for concern. If possible, we will attempt to avoid surgery. But it may be necessary to ensure your health and safety. Common types of oral surgery include:
Dental implants
Gum graft
Jaw and teeth repair following trauma
Maxillofacial surgery
Prosthodontics
Root canal
Tooth extraction
Wisdom teeth removal
How to Prepare for Oral Surgery
Ahead of your oral surgery, we will likely take x-rays of your mouth to gain a complete understanding of your dental health and needs. We will also review your medical history and take extreme precautions to guarantee your comfort and safety. On your surgery day, you will need to have a loved one drive you to and from our office. Our team will provide detailed instructions specific to your procedure. Some oral surgery options allow you to return to your regular routine within 24 hours. Others may require several multiple days to recover. Regardless, we will make sure you understand what to expect and have peace of mind ahead of your procedure.
What to Expect Following Surgery
You may feel some discomfort following oral surgery, but our team can prescribe or suggest medication that can help relieve your pain. We will also explain the best ways to expedite your recovery process. Among them are:
Use an ice pack to reduce inflammation
Rinse your mouth with salt water periodically to kill any bacteria
Eat soft foods
Avoid drinking through a straw
Abstain from alcohol and smoking
We want you to heal quickly and completely, so feel free to ask us any questions about the recovery process before or after your oral surgery in Clayton, NC.
Contact Challenger Family Dental to Schedule an Appointment