Skip to Content
We Can Restore Your Mouth to Its Ideal State
Restorative dentistry describes efforts to replace or damage missing teeth. Challenger Family Dental is Clayton, NC's leading expert in the field. Our dental professionals are adept at diagnosing, preventing, and treating oral health issues. We will devise a solution that remedies your decayed, cracked, or missing teeth, thus restoring your appearance and ability to chew comfortably. We have a state-of-the-art clinic that features innovative tools and technology, allowing us to provide exceptional, long-lasting results for every patient. If you are missing teeth or need to repair damaged teeth before they present further problems, let our dental professionals help. Call today to learn more.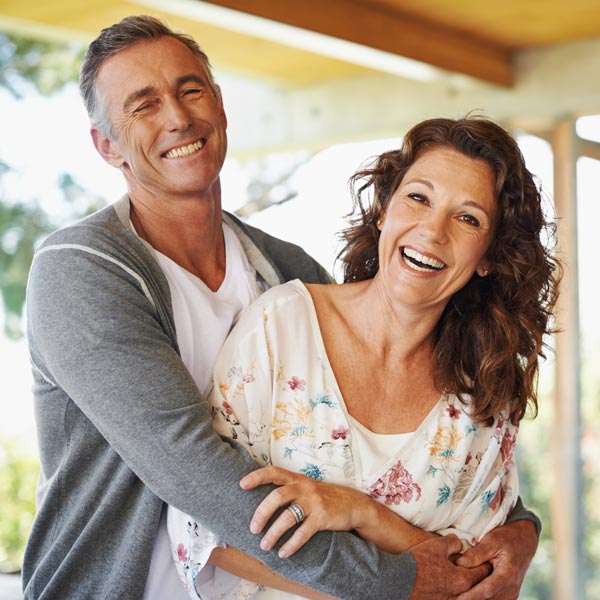 Benefits of Restorative Dentistry
People who have cracked, misshapen, discolored, or missing teeth are often reluctant to participate in social settings due to embarrassment over their appearance. But that feeling of apprehension does not have to be endless. Challenger Family Dental provides restorative dentistry solutions that offer a wide range of benefits, including:
Enhanced appearance
Improved chewing function
Long-term cost savings
Preservation of bone strength
Reduced jaw discomfort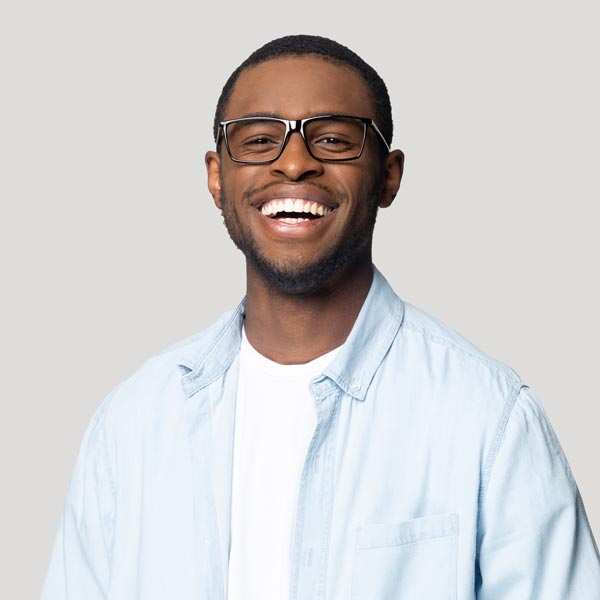 What to Expect
Restorative dentistry procedures are critical because they fill empty spaces in your mouth to keep existing teeth properly aligned, make it easier to maintain good oral health habits, and improve your appearance, among other benefits. Challenger Family Dental's staff undergoes ongoing training to remain abreast of the latest industry developments so that we can best serve you. Before performing any procedures, we will examine your teeth and oral health to create a unique treatment plan. Candidates for restorative dentistry procedures include men and women who want to improve the look and functionality of their teeth.
Our Restorative Dentistry Solutions
We will conduct an evaluation to ensure your existing teeth, gums, and jawbone are healthy enough to support our options, which include:
Bridges
These restorations bridge the gap between existing teeth. They include a crown on each end to serve as anchors between artificial teeth filling space where natural teeth once were.
Crowns
We can place these tooth-shaped caps over your teeth to strengthen and protect their structure. Crowns are ideal for restoring broken teeth.
Dental Implants
If you need to replace missing teeth, dental implants may be the perfect solution. We can anchor artificial teeth to your jawbone for a permanent solution.
Fillings
Our team can use composite materials or metal to fill cavities in your teeth and prevent further decay.
Inlays
We can create inlays using a variety of materials to restore up to three surfaces of a damaged tooth.
Onlays
These solutions restore the chewing surface and a portion of the sides of teeth located in the back of your mouth.
Removable Partials
Challenger Family Dental can produce a prosthetic device that contains artificial teeth and attaches to your existing teeth to create a complete smile.
Contact Challenger Family Dental to Schedule an Appointment