Skip to Content
We Are Your Local Cosmetic Dentistry Experts
Your smile is the first thing many people may notice about you, so it must look its best at all times. Challenger Family Dental can help make sure that is the case. We offer cosmetic dentistry procedures in Clayton, NC to improve our patients' appearances. Cosmetic dentistry is ideal for individuals with teeth that are discolored, misaligned, misshapen, or have gaps between them. We offer proven solutions to help you achieve a smile you may not have ever thought possible. We have a state-of-the-art clinic with technologically-advanced tools and equipment to produce exceptional results for every patient. If you want to improve your look, call today to learn about our comprehensive cosmetic dentistry options.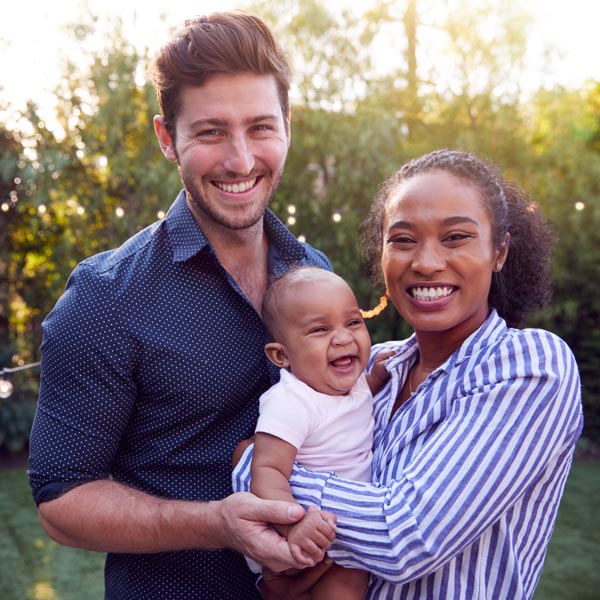 The Benefits of Cosmetic Dentistry
Cosmetic dentistry procedures are ideal for men and women. The majority of our patients are adults in their 30s and 40s, but there is no age limit for improving your smile. Among the many benefits of cosmetic dentistry are:
Enhanced appearance
Improved oral health
Increased self-esteem
Reduced pain
Renewed ability to eat favorite foods
Our Comprehensive Cosmetic Dentistry Solutions
Challenger Family Dental offers cosmetic dentistry solutions to correct a wide range of oral imperfections. We do not want you ever to feel the need to hide your smile, so let our dental professionals provide a remedy for whatever issue you have. Our comprehensive cosmetic dentistry options include:
Teeth Whitening
Among the simplest ways to improve your smile is to remove stains from your teeth. We offer several teeth whitening options.
Dental Veneers
Dental veneers are thin, custom-made shells made of porcelain, resin, or another material that covers your tooth's front surface for an enhanced appearance.
Dental Bonding
We can apply a durable, tooth-colored material to your teeth to repair chips, cracks, and more.
Dental Crown
Also known as a cap, a dental crown replaces an entire decayed tooth above the gum line.
Inlays and Onlays
Our team uses inlays and onlays comprising composite materials, gold, or porcelain to fill damaged or decayed teeth.
Dental Implants
We provide titanium dental implants to serve as the foundation for replacement teeth.
Aligners
Challenger Family Dental provides aligners to improve patients' bites and tooth alignment.
Gum Contouring
We can cut away excessive gum tissue to improve your appearance or use contouring measures to restore exposed teeth caused by receding gum tissue.
Contact Challenger Family Dental to Schedule an Appointment