Skip to Content
We Provide Immediate Care to Treat Dental Emergencies
If you need immediate dental care in Clayton, NC, there is no better place to go than Challenger Family Dental. We treat a wide range of dental emergencies. Our team is trained to address trauma and infections quickly and efficiently to help you avoid long-lasting repercussions. Our state-of-the-art clinic features innovative equipment and technology that allows us to care for you in your time of need. We are committed to your well-being, so our staff is always ready to help. Call our friendly team today to learn more about what constitutes a dental emergency and how we can serve you.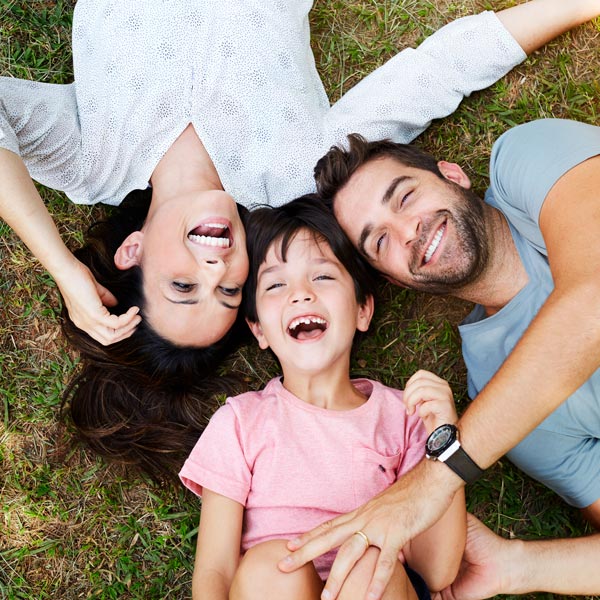 What Constitutes a Dental Emergency
Challenger Family Dental should be your initial call if you have a dental emergency. But it is important to understand what constitutes a dental emergency. A toothache can be aggravating, but it typically does not necessitate immediate attention. If you have a minor toothache, chip or crack a tooth but do not feel pain, or lose a crown, you can wait to see a dentist during regular appointment hours. But contact our staff right away if you are experiencing:
Severe pain
Bleeding
Loose or lost teeth
Abscess
A serious infection
Swelling in your gums
Common Dental Emergencies
We have treated patients suffering from all kinds of dental emergencies over the years. As a result, we can act quickly to remedy your situation and prevent further complications. Common dental emergencies we treat in Clayton, NC include:
Avulsed Tooth
If you experience trauma that loosens or avulses a tooth, you should see us right away. Quick action may allow us to reinsert your tooth. If you lose a tooth, pick it up by its crown and gently rinse it before placing it in a small container to bring to us.
Cracked or Chipped Tooth
Pain associated with a cracked tooth often indicates structural damage. If you fracture your tooth and feel discomfort, gently rinse your mouth with warm water and visit us as soon as you can.
Abscessed Tooth
A tooth abscess may cause pain, a fever, or swelling, among other unpleasant symptoms. The infection can lead to potentially severe consequences, so seek dental care immediately.
Misaligned Tooth
Adults should not have loose teeth. If you notice one or more teeth are loose or misaligned, alert Challenger Family Dental so that we may stabilize them.
Tissue Injury
Injuries to your gums, cheeks, lips, or tongue – such as lacerations or puncture wounds – are often considered dental emergencies. If you are bleeding and in considerable pain, visit us in Clayton, NC for treatment.
Contact Challenger Family Dental to Schedule an Appointment