Skip to Content
We Provide Full and Partial Dentures in Clayton, NC
If gaps in your teeth are making you reluctant to smile, laugh, or eat in public, Challenger Family Dental has the solution for you. We provide dentures to patients in Clayton, NC. Our team of dental professionals has extensive experience and is committed to helping you achieve the smile you have always wanted. We utilize a state-of-the-art facility with innovative equipment to produce the best results possible. Individuals throughout the region know they will receive high-quality customer service and exceptional oral healthcare every time they visit our clinic. Dentures are among our specialties. Call us today to schedule an appointment or learn more about whether they are right for you.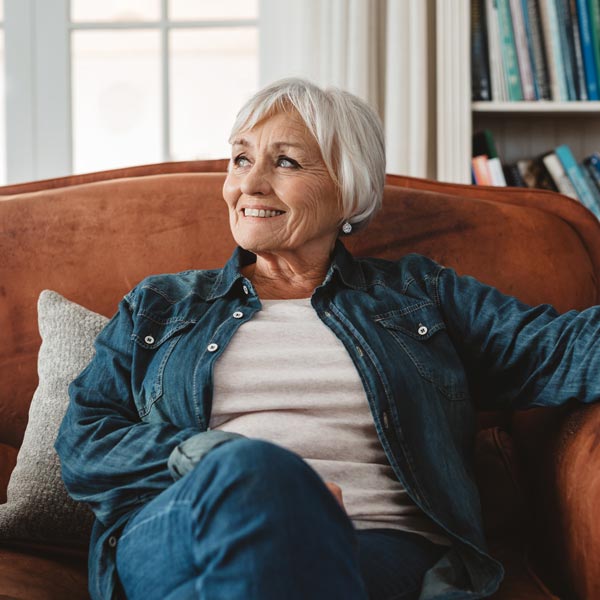 Understanding Different Types of Dentures
Dentures are removable dental appliances that replace missing teeth and help restore smiles. Without teeth, it becomes difficult to eat your favorite foods or speak clearly. Additionally, your remaining teeth may shift and create bite problems, and your facial muscles may begin to sag. But dentures can solve these problems and more. We offer the following types of dentures:
Full Dentures – If you are missing all of your top or bottom teeth, we can customize full dentures to fit your mouth.
Partial Dentures – If you still have many of your teeth but need a solution for one or more gaps, partial dentures may be right for you. They comprise plates with prosthetic teeth attached.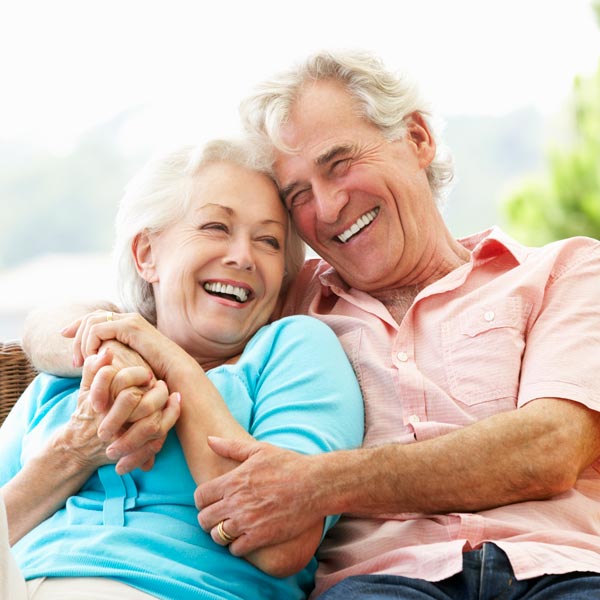 Determining if Dentures Are Right for You
If you have lost your teeth due to decay, gum disease, or trauma, you need to quickly replace them to prevent worsening problems such as jawbone decay and bite shifts. Dentures replace your natural teeth and help keep your existing teeth and gums healthy and strong. If you are missing teeth but still have a healthy jawbone and gum tissue, dentures may be right for you. Our dental staff will help you choose whether full or partial dentures are your ideal choice.
Our Team Can Create Dentures to Fit Your Mouth
The process to customize dentures that fit your mouth will require several appointments at our clinic in Clayton, NC. After determining that you need dentures, we will make a series of impressions of your mouth and take measurements of your jaws. We will use this information to create models and patterns that match your spacing. At your next appointment, you will try these options to find one that fits perfectly and matches the color of your existing teeth. Once we have created a model that works for you, we will cast a denture. During your final appointment, we will trim the dentures and make adjustments to ensure a perfect fit.
The Benefits of Dentures
Dentures will immediately improve the appearance of your smile. You will finally have a full set of teeth that you are proud to show in public. But dentures provide an abundance of other benefits for wearers, including:
Enhanced ability to eat favorite foods
Increased self-esteem
Improved speech
Facial muscle support
Convenience
Contact Challenger Family Dental to Schedule an Appointment