Skip to Content
We Will Keep Your Teeth Healthy and Strong
Oral healthcare is important for reasons beyond simply having a beautiful smile. Your oral health is directly correlated to your overall health, so it is essential to keep your mouth in pristine shape. Challenger Family Dental provides preventative dentistry services to individuals in Clayton, NC. Our experienced team of dental professionals is committed to our patients' health and well-being. We utilize innovative tools and technology in our state-of-the-art clinic to perform everything from simple teeth cleanings to advanced screenings. We want you to rest assured knowing your teeth and gums are in the best shape possible. Our team is happy to treat patients of all ages. Call us today to learn more.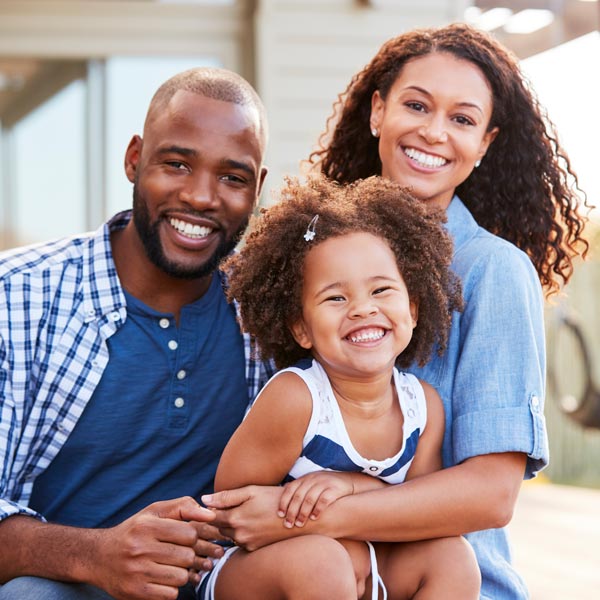 Why Preventative Dentistry Is Important
Challenger Family Dental is committed to helping our patients prevent oral health issues. We focus on the teeth and gums, but we provide comprehensive oral health services. Additionally, we offer patient education resources to help individuals understand the best ways to take care of their mouths at home. We recommend being proactive about your oral health by brushing your teeth at least twice per day and flossing at least once. We also suggest using mouthwash to clean hard-to-reach areas and avoiding sugary or acidic foods and drinks. These practices, along with preventative dentistry at our Clayton, NC clinic, will help you maintain healthy teeth and gums, achieve good overall health, and avoid the need for expensive restorative dentistry services.
Comprehensive Preventative Measures
We have created a warm, welcoming environment at our practice in Clayton, NC to help reduce any anxiety you may feel about visiting the dentist. We will explain all of our preventative dentistry tasks before you sit in our chair so that you know what to expect. Our preventative dentistry measures include:
Checking your teeth and gums for signs of decay or disease
Checking your tongue for any signs of oral health issues
Removing plaque and tartar buildup from your teeth
Screening for oral cancer and other conditions
Providing specialized treatments such as fluoride and sealants as necessary
Benefits of Preventative Dentistry
Maintaining proper oral health is essential to your overall well-being. Having peace of mind knowing your teeth and gums are healthy is among the many benefits of preventative dentistry. Other benefits include:
Early identification of potential health problems
Promotes proper oral hygiene habits
Reduced risk for developing tooth decay or gum disease
Reduces risk of developing dental issues related to chronic medical conditions
Contact Challenger Family Dental to Schedule an Appointment